Iver Tangen Stensrud The Magazine and the City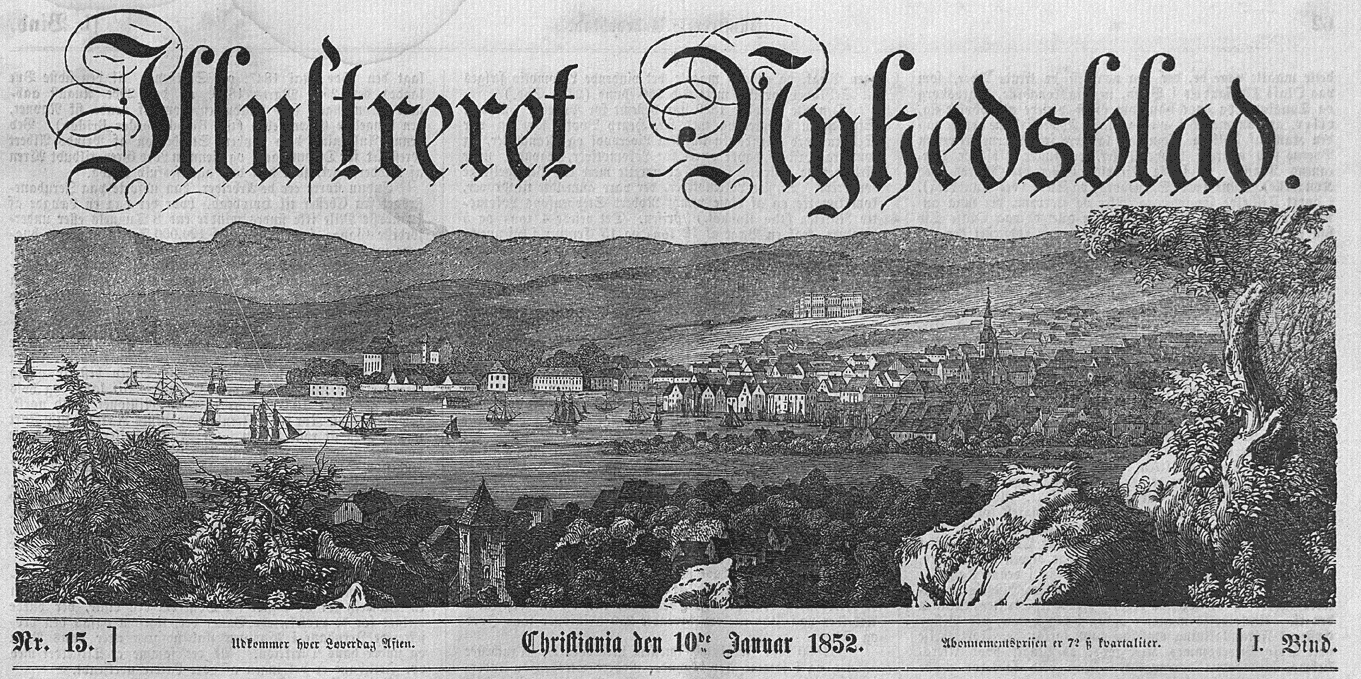 My project investigates relationships between the illustrated press and the city of Christiania (now Oslo) in the period between 1835 and 1870. The images of the illustrated press during this period were intimately tied up with urban experience in at least two ways. First, the illustrated periodical was literally a product of the urban environment. It was printed and distributed in cities, where its images were engraved and its text written. Its images arguably also became a part of the urban environment, found in shop windows and on newsstands, trains and city streets. Secondly, its images depicted the development of urban life in the nineteenth century, showing events, new institutions, new neighborhoods and new industry. In short, the illustrated press was both an important part of, and helped create an image of, the emerging modern city of Christiania for its readers.
My main focus is on the two illustrated periodicals Skilling-Magazin (1835-1891) and Illustreret Nyhedsblad (1851-1865). I locate these periodicals within public sphere and urban environment of Christiania, and in turn study the images of the city found therein. Using this approach allows me to approach both the city of Christiania and two of its most important illustrated magazines from two different angles. First placing the production, dissemination and reception of these magazine within the city, then exploring the ways the city was displayed in the magazines.
Institute of Form, Theory and History / Mari Hvattum (Supervisor)
PhD started in 2014